Management of Kidney Transplant Patients Using TruGraf and TRAC for Surveillance: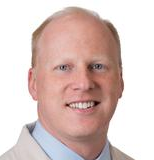 John Friedewald, MD
Medical Director, Kidney and Pancreas Transplantation
Overview of TruGraf
Learn about the science of TruGraf and its role in the management of kidney transplant patients.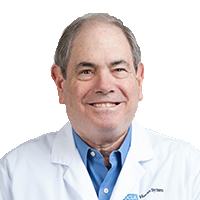 Robert B. Ettenger, MD
Distinguished Professor of Pediatrics - Nephrology
Optimizing Outcomes in Pediatric Renal Transplantation
Dr. Ettenger will share the potential of biomarkers to improve the clinical management of pediatric renal transplant patients.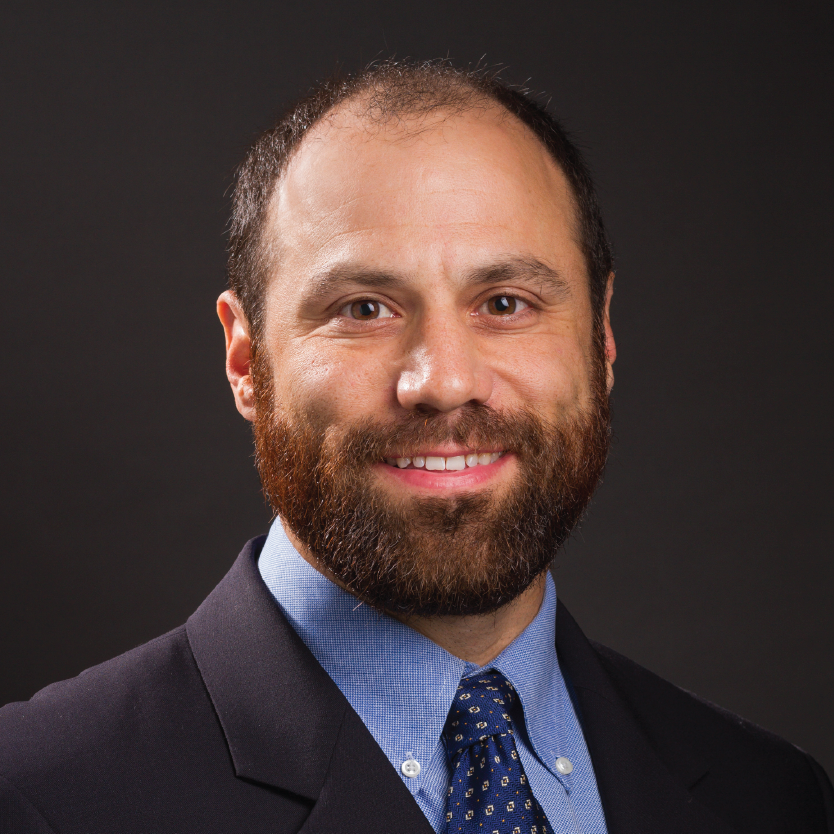 Ethan Marin, MD, PhD
Assistant Professor, Section of Nephrology
TruGraf Experience at Yale
Dr. Marin will share how his center leveraged donor derived cfDNA and TruGraf.
---
Innovative Diagnostics for Improved Transplant Outcomes: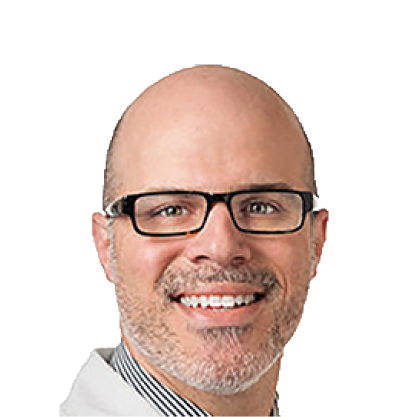 Josh Levitsky, MD
Associate Professor of Medicine and Surgery in the Division of Gastroenterology & Hepatology
Novel Blood Based Biomarkers for Managing Liver Transplant Patients
Dr. Levitsky will be share how a blood-based biomarker can be used for detecting rejection in liver transplant recipients.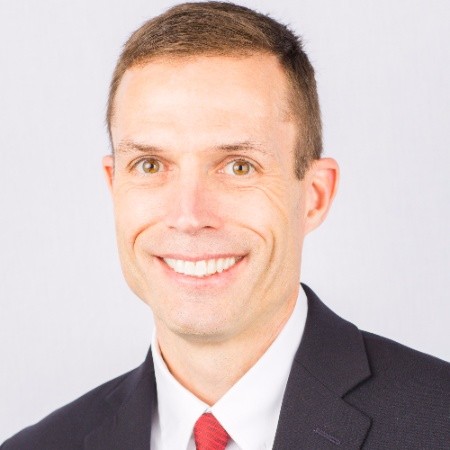 Steve Kleiboeker, PhD, HCLD/TS/CC(ABB)
Chief Scientific Officer at Eurofins Clinical Diagnostics
TRAC-ID – Next Generation Sequencing for Broad-Range Viral Pathogen Detection in Transplantation
Dr. Kleiboeker will be share advances in TRAC-ID.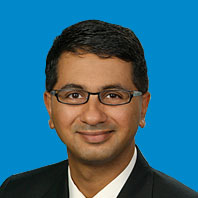 Rajat Walia, MD
Chief, Pulmonary Medicine Medical Director, Lung Transplantation
Biomarkers in Management of Lung Transplant Patients
Dr. Walia will be share emerging concepts in the use of biomarkers in the management of lung transplant patients.